Explore the educational resources created by one of Europe's leading laboratories, from school lectures to kitchen experiments.
The European Molecular Biology Laboratory (EMBL)w1 is one of Europe's leading research institutes for the life sciences. EMBL's education department, known as the European Learning Laboratory for the Life Sciences (ELLS), is dedicated to sharing the scientific discoveries happening at EMBL with schools across Europe. At ELLS, we create inspiring learning experiences for teachers and students, all of which are developed in close collaboration with EMBL scientists.
Currently, the coronavirus pandemic is posing the challenge of keeping education going remotely. In this article, we present a collection of educational resources created by ELLS that can be used for virtual or distance learning, with the aim of supporting teachers worldwide.
This collection introduces students aged 7–19 to the molecular life sciences through online activities. It comprises two simple kitchen experiments for younger students, plus computer-based activities for older students that can be done entirely online without the need to install any software. All resources are standalone and can be used in different contexts and with different learning goals.
Experiments for students aged 7–14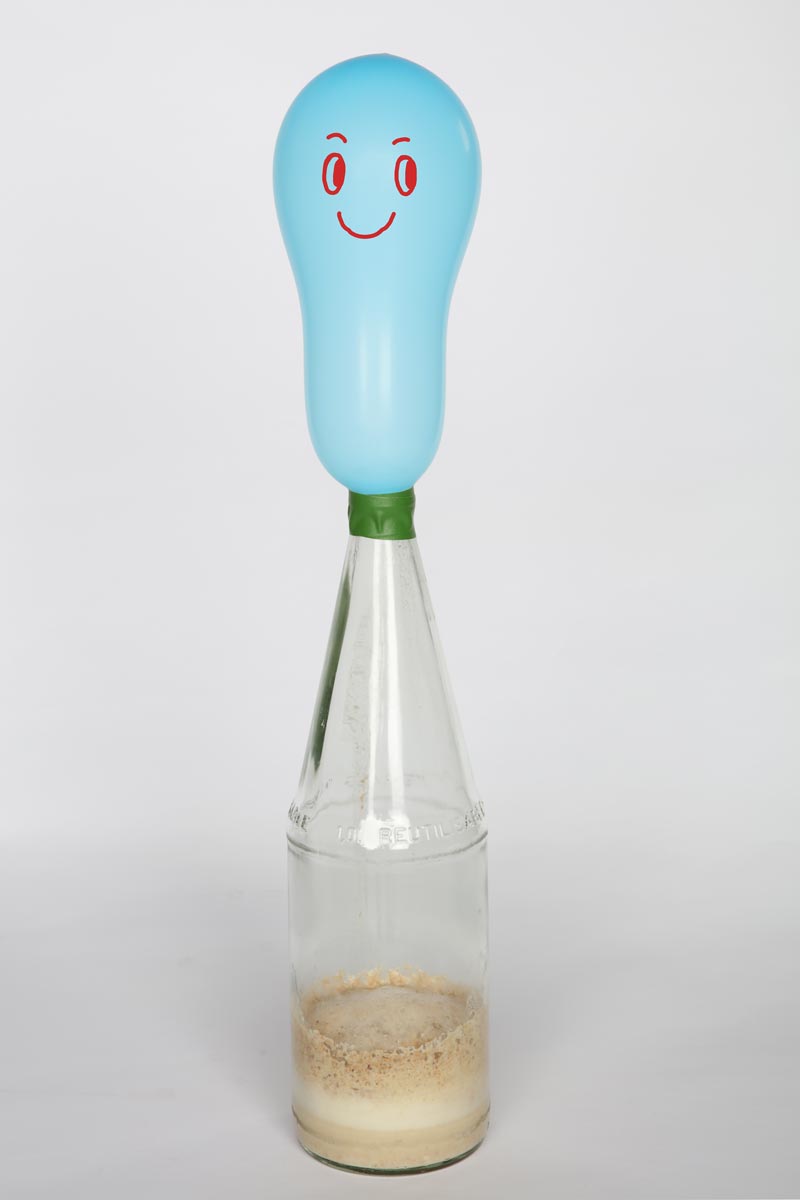 Recommended age: 7+
Languages: English, German
This simple kitchen experiment aims to answer the question, 'Where do the little holes in bread come from?' As well as making the activities of single-celled organisms visible to students, the experiment and supplementary material teach them about baker's yeast as a living organism and introduce the basic mechanisms of yeast energy metabolism.
Recommended age: 9+
Languages: English, German, Russian
DNA is the carrier of heritable information in all living organisms. These step-by-step instructions guide students through a simple kitchen experiment to isolate DNA from bananas, following the same principles of DNA isolation used by researchers in the laboratory. The activity text explains the scientific mechanisms behind the experiment.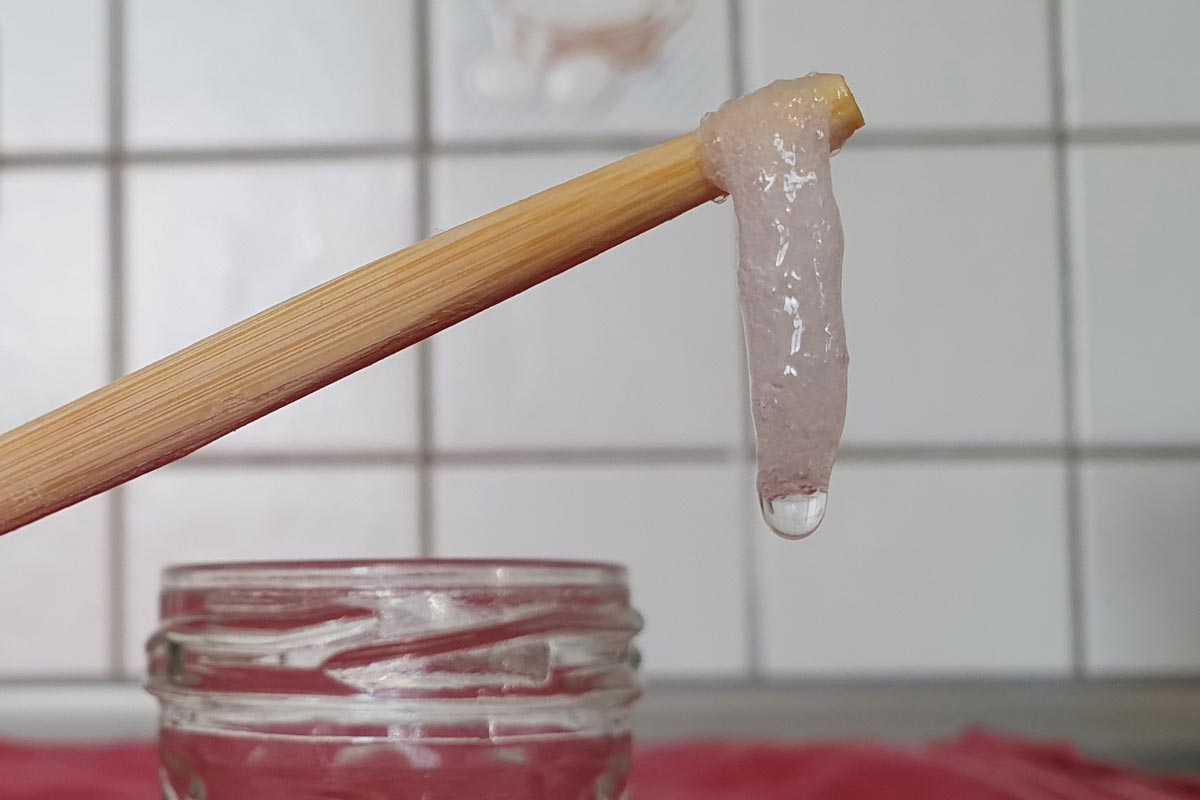 Online activities for students aged 14–19
Language: English
Some EMBL scientists become 'school ambassadors', visiting schools across Europe and the world to share their experiences of working in research and the exciting current developments in the life sciences. These short biographies written by the researchers themselves give an intriguing insight into the diversity of scientific researchers' backgrounds and their motivations.
Online activities for students aged 16–19
Language: English
This short online module featuring colourful animations and illustrations provides an easy-to-grasp introduction to stem cells, with a particular focus on blood (haematopoietic) stem cells. Topics covered include an overview of the process of haematopoiesis, cell-type specialisation, stem cell homeostasis and the signalling that controls it.
What can rabbits tell you about evolution?
Language: English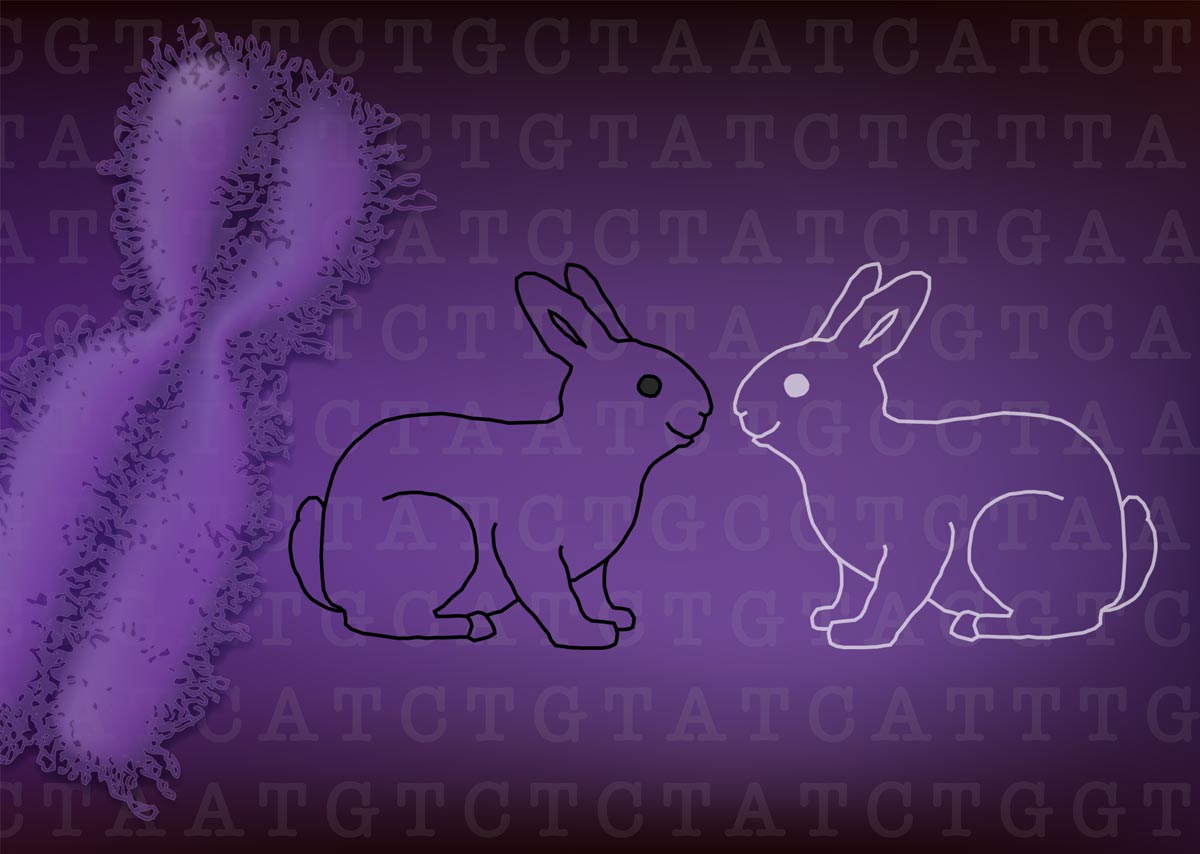 This short online module is a simulation activity designed to teach the core principles of allele frequency in a gene pool. Topics covered include dominant and recessive alleles, inheritance, allele frequency calculations and their changes under directional selection, as well as the reason why retention of disadvantageous alleles can be desirable.
Languages: English, Czech, French, Greek, Italian, Swedish
This online module introduces students to some web-based bioinformatics databases and analysis tools used by life science researchers around the world. The module focuses on the 'green fluorescent protein' (GFP), and guides students step-by-step through identifying and analysing its DNA and protein sequences.
Languages: English, Czech, French, Greek, Italian
This online bioinformatics activity is about the molecular evolution of genes. Step-by-step instructions help students to use web-based bioinformatics databases and tools to identify an 'unknown' protein and then learn about its biological function and the evolution of its protein family. The construction of a phylogenetic tree helps students to understand the relationship between homologues, paralogues and orthologues. Finally, students can observe the 3D structure of one member of the protein family.
EMBL Insight Lecture series
Language: English
The EMBL Insight Lecture series takes a look at current trends in life science research and shows how research is influencing our everyday lives. Each year, a senior EMBL scientist gives a lecture specially designed for a secondary school student audience, which are made available online. There are currently ten lectures available, with topics ranging from ocean diversity to timing in embryonic development.
The following Insight Lectures complement the school curriculum and introduce students to some of the latest experimental approaches that scientists are using to tackle the most fundamental questions in life science research.
You can access the whole series on the ELLS website.
EMBL Insight Lecture 2019
Speaker: Professor Dame Janet Thornton (EMBL-EBI)
Topic area: Bioinformatics
Age is a common risk factor for disease. Understanding the molecular changes in genes and the metabolic pathways involved in the ageing process may explain why we see an increased risk with age for some diseases. In this lecture, Professor Thornton explains how she and her research group analyse various data types in the hope of identifying drugs that could promise healthier human ageing. Supplementary reading material is included on the molecular mechanisms of ageing and the study of epigenetic clocks.
Topics covered in the lecture:
What is ageing?
The hallmarks of ageing
Epigenome changes during the ageing process
Protein composition change
Genes involved in ageing regulation
Chronological and biological ageing
Epigenetic clocks to measure biological ageing
Biological basis of ageing and a lifespan prediction
Methods to delay ageing
Computational approaches to finding drugs for the ageing process.
EMBL Insight Lecture 2015
Speaker: Dr Jan Ellenberg (EMBL Heidelberg)
Topic area: Cell biology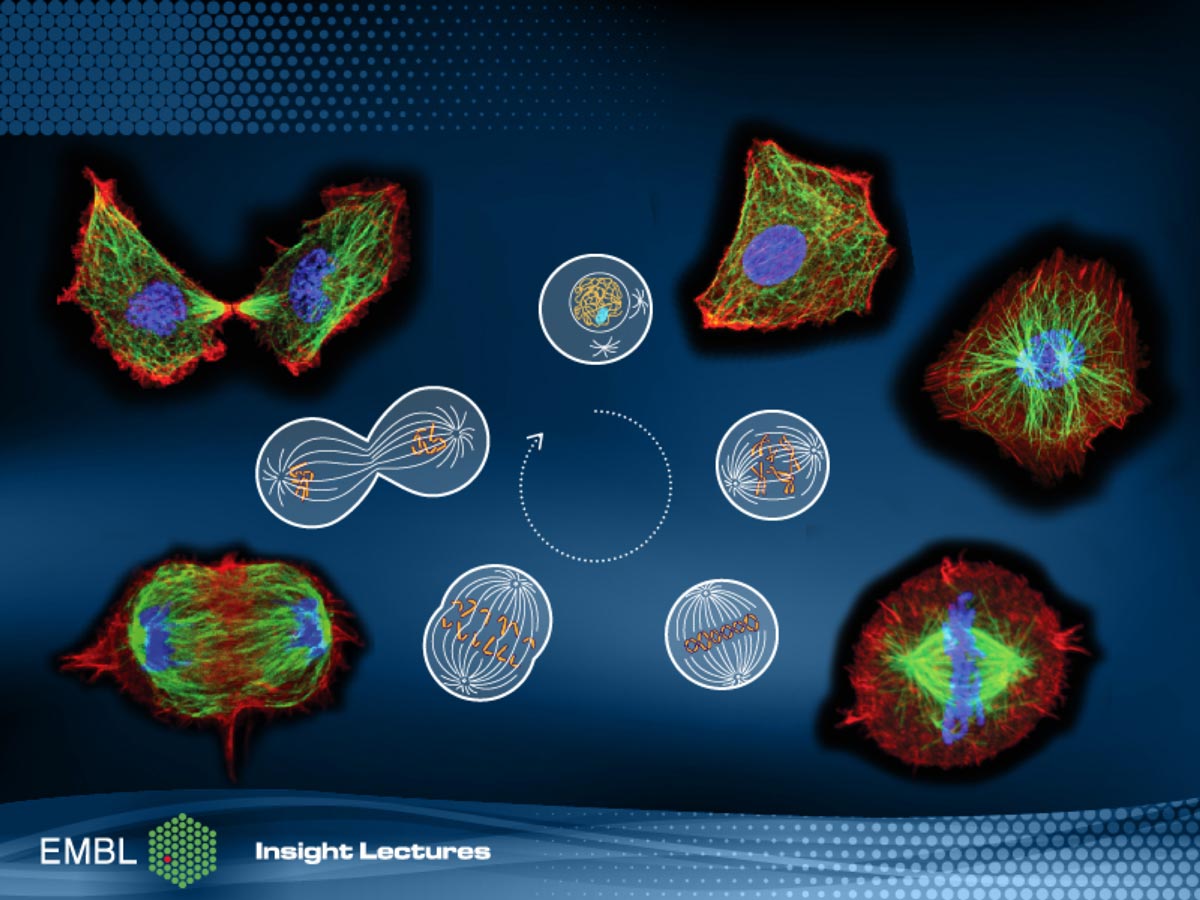 Jan Ellenberg and his research team study cell division and the organisation of the nucleus. In his talk, Dr Ellenberg explains how individual molecular building blocks create a functional cell, and how specialised light microscopy and computational modelling techniques can be combined to help uncover the molecular mechanisms behind cell divisions. Supplementary reading material is included on how proteins can be tracked using a real-time 4D computer model.
Topics covered in the lecture:
Cell architecture and building blocks
Cell division: the basis of life
How to analyse mitotic genes
High-throughput time-lapse imaging
Computational phenotyping from imaging data
Tagging proteins using green fluorescent protein (GFP)
Cell division at the beginning of mammalian life
Light-sheet microscopy
Tracking cells in the embryo, and lineage reconstruction
Stem-cell fate specification.
EMBL Insight Lecture 2014
Speaker: Dr Cornelius Gross (EMBL Rome)
Topic area: Epigenetics and neurobiology
Cornelius Gross and his research group study the molecular and neural basis of behaviour. In this lecture, Dr Cross aims to answer the question, 'Why do we do what we do? He starts with an introduction to the study of brain and behaviour, and continues with the role of neural circuits in controlling emotions such as fear and anxiety. Supplementary reading material is also provided on the diverse routes by which EMBL scientists are studying neurobiology.
Topics covered in the lecture:
Instinctive and voluntary behaviour control
Synapses
How do neural circuits control emotions?
Optogenetics: using light to control the brain
Regions in the brain that control fear responses
Measuring instinctive fear and fear memory in mice.
EMBL Insight Lecture 2013
Speaker: Dr Christiane Schaffitzel (EMBL Grenoble)
Topic area: Structural biology
Christiane Schaffitzel and her research team study the function and 3D structure of ribosomes. In her talk, Dr Schaffitzel gives an overview of protein synthesis and the role that ribosomes play in this process. She then shows how cryo-electron microscopy is used to study the structure of ribosomes.
Topics covered in the lecture:
The central dogma of molecular biology
Protein synthesis
Molecular structures of ribosomes
Ribosomal RNA as an enzyme
The function of ribosome subunits
What determines whether a protein is exported or not
Principals of electron microscopy
Sample preparation for cryo-electron microscopy and image analysis.
---
Web References
w1 – EMBL is Europe's leading laboratory for basic research in molecular biology, with its headquarters in Heidelberg, Germany.
Resources
License