Article of the week
Explore the science behind some of the SDGs and the key role science has to play in our efforts towards achieving them.
Read more
Understand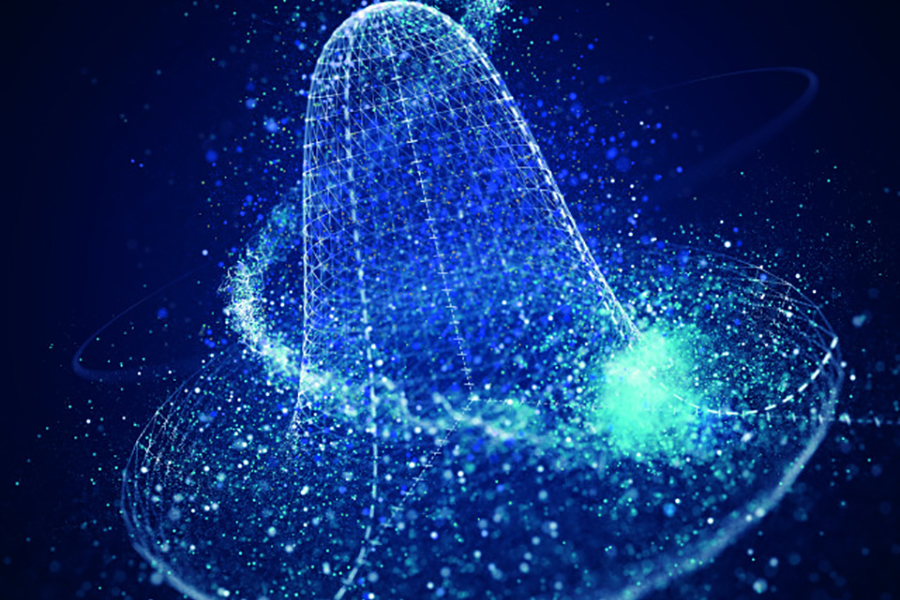 Meet the Higgs boson: what have physicists learned about this particle in the ten years since its discovery?
Inspire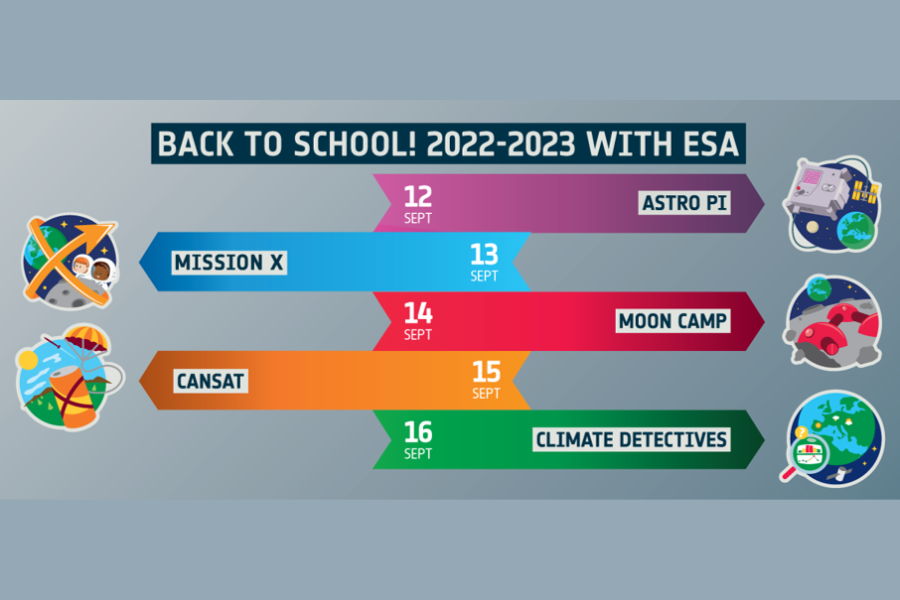 Sparks students' natural curiosity while learning about curriculum-relevant topics with ESA's teach with space program.
Teach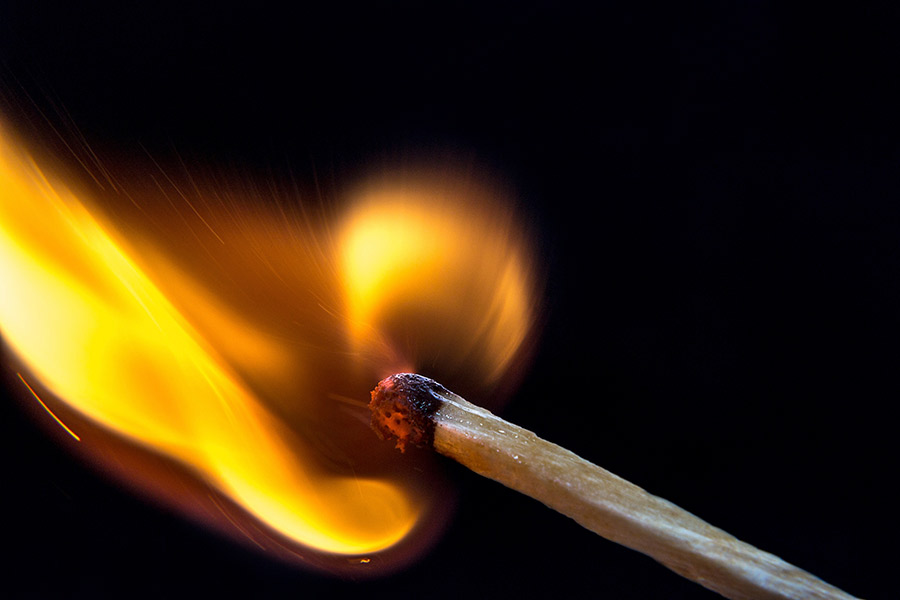 Great balls of fire: Try these dramatic experiments with gases to illustrate stoichiometric reactions and combustion.
Discover
We cover a wide range of scientific topics and many articles are additionally available as translations in different European languages.
Explore cutting-edge science and real-world applications.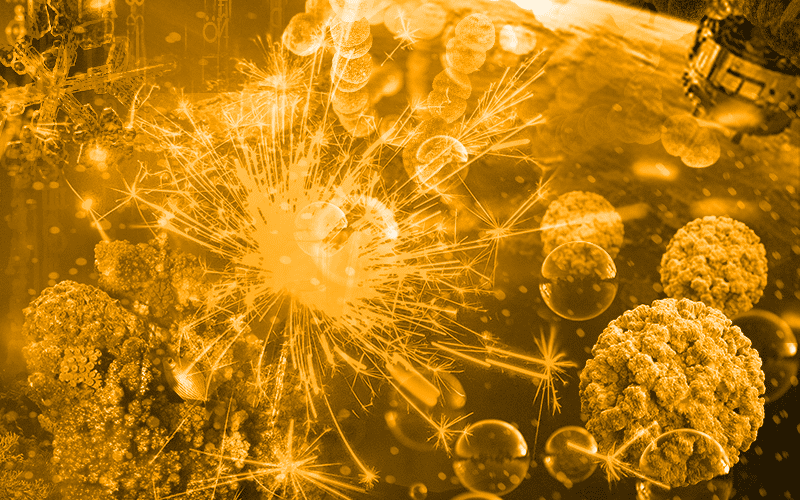 Discover projects, people, and resources.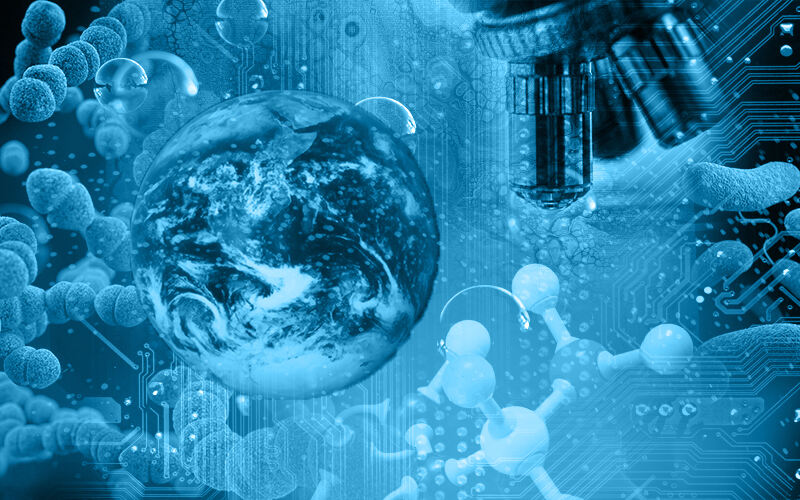 Find ideas and teaching materials for classroom activities.
Articles from previous issues
Understand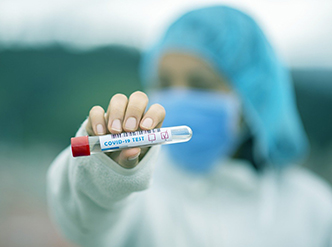 A negative result from a medical test means you definitely don't have the condition, right? Wrong: it depends on the false negative rate of…
Biology
, Health
, Science and society
Inspire
"If we don't protect our environment, we won't have one," say Carolina, 13, from…
Understand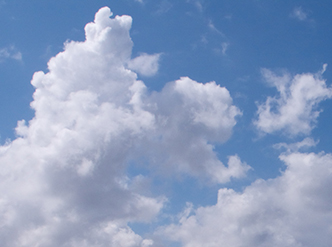 The physics of clouds and their role in our climate have perplexed scientists for decades. Karin Ranero Celius…
Physics
, Chemistry
, Earth science
EIROforum events
Discover teaching events and activities offered by the EIROforum member institutions.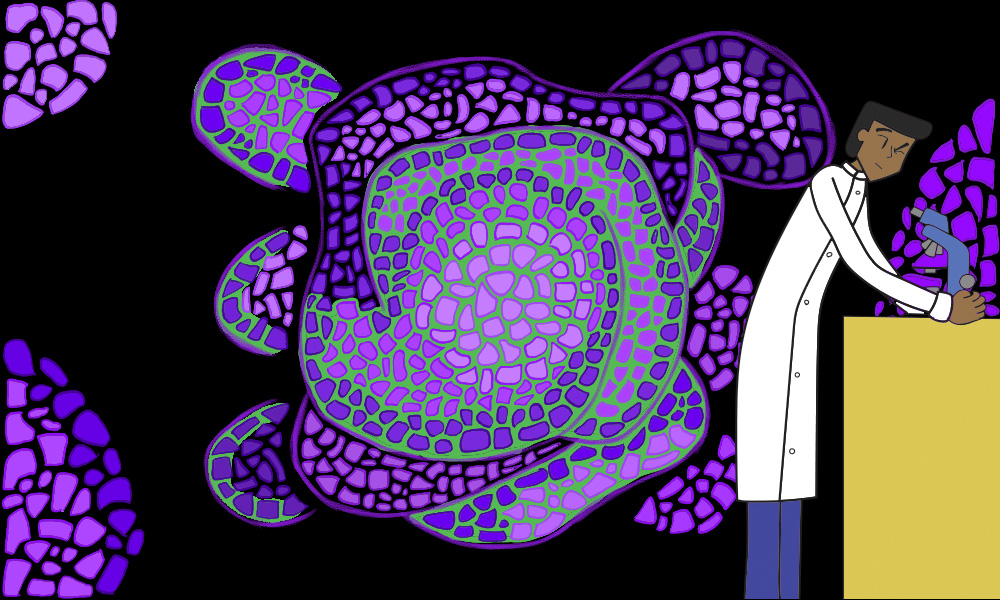 EMBL's Science Education and Public Engagement team invites secondary school science teachers to apply for the upcoming virtual training course "The cellular basis of life: current insights and tools for teaching " this October. Deadline: 10 October
24 Oct 2022 (CET)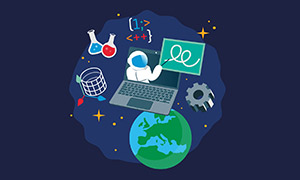 ESA's Teach with Space initiative offers a wealth of different classroom activities and resources that make use of space topics in support of the teaching and learning of STEM disciplines in the classroom, at primary and secondary levels.
12 Oct 2022 (CET)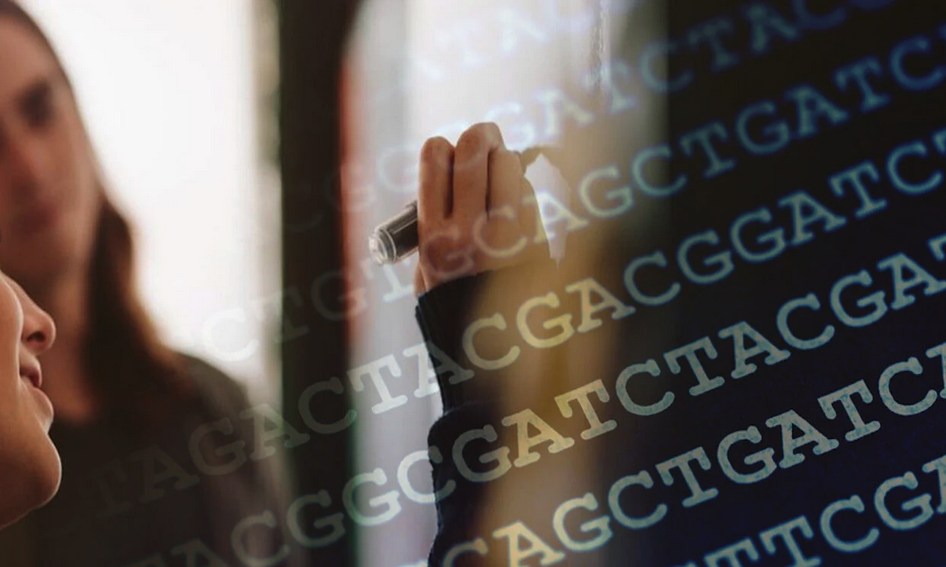 Wellcome Connecting Science in collaboration with EMBL ELLS and STEM Learning UK launched a free online course – Genomics for Educators aimed at teachers, science communicators and educators keen to increase their knowledge and confidence in engaging young people with genomics and biology.
31 Dec 2022 (CET)
---
Do you have an engaging classroom activity to share with other teachers? Is there an interesting scientific topic that you could explain to STEM teachers and their students? We welcome submissions from teachers and scientists.
Would you like to help ensure that our content is interesting, inspiring and useful to STEM teachers? Consider joining the Science in School teacher reviewer panel. There is no obligation; just send us an email to express your interest.
If you find an article interesting or useful, perhaps you'd consider translating it into your native language? This really helps to increase the reach of our content so that as many teachers as possible can benefit from it.