Article of the week
Use a lollipop to activate colour-changing redox reactions in this simple but eye-catching activity.
Read more
Inspire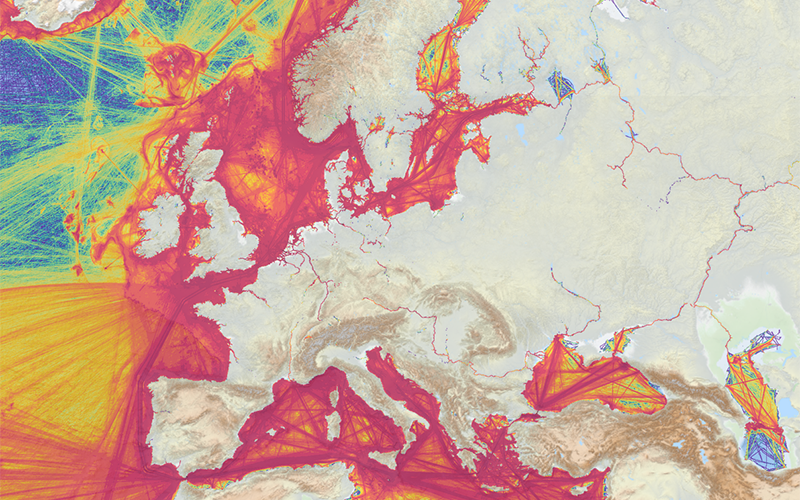 Looking for a user-friendly interactive map-based educational tool on the ocean? Dive into the European Atlas of the Seas!
Teach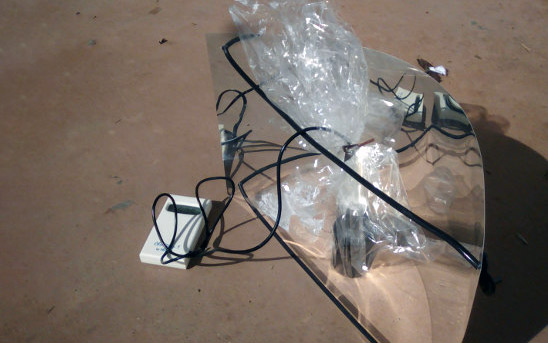 Pocketful of sunshine: build a solar cooker and learn about the thermoelectric effect with Peltier modules.
Understand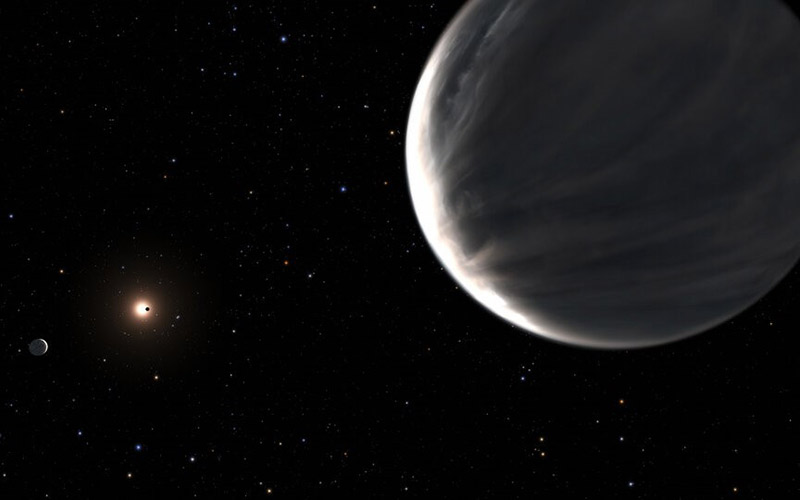 A whole new world: you may have heard of rocky planets, gas giants and ice giants, but what about water worlds? Learn about the discovery of an entirely new planet type.
Discover
We cover a wide range of scientific topics and many articles are additionally available as translations in different European languages.
Explore cutting-edge science and real-world applications.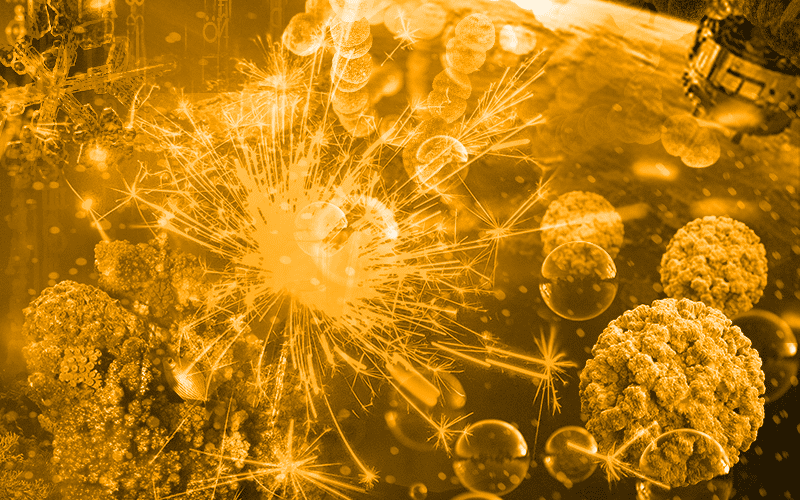 Discover projects, people, and resources.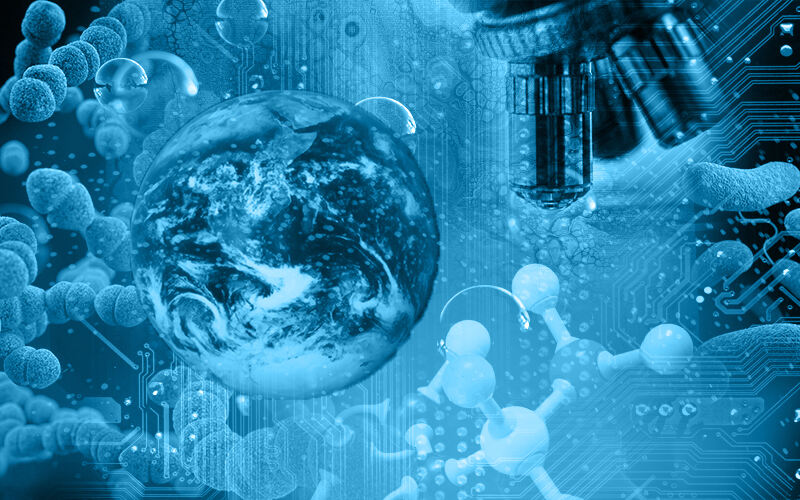 Find ideas and teaching materials for classroom activities.
Articles from previous issues
Understand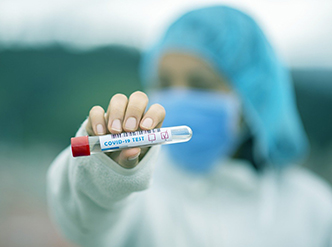 A negative result from a medical test means you definitely don't have the condition, right? Wrong: it depends on the false negative rate of…
Biology
, Health
, Science and society
Understand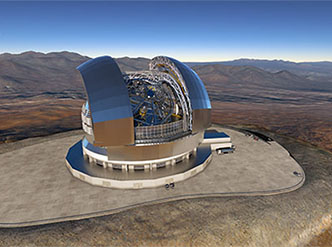 For hundreds of years, telescopes have helped astronomers unravel the mysteries of the Universe. But what's involved in making – and maintaining…
Physics
, Astronomy / space
, Engineering
Teach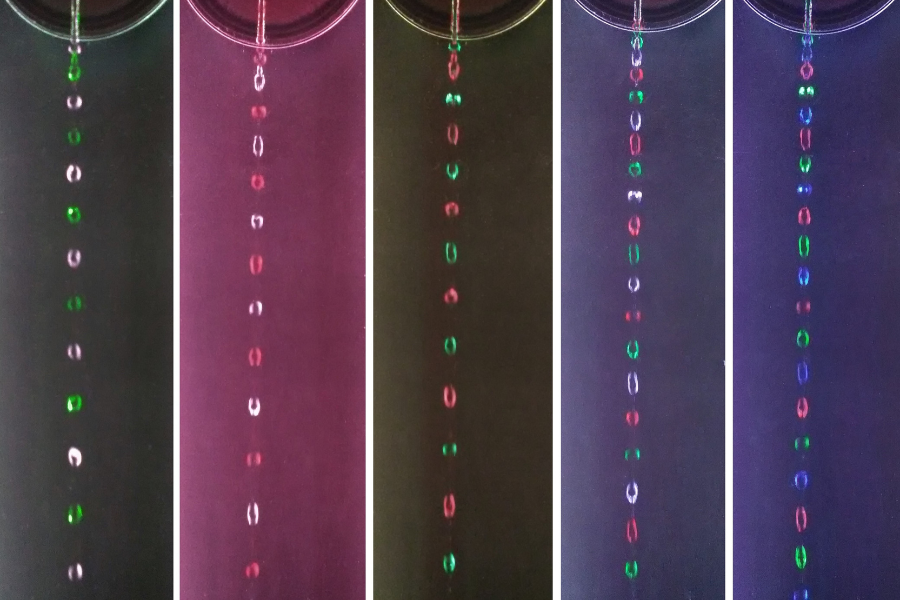 Seeing science in a new light: build your own stroboscope and use it to create beautiful optical illusions with…
Engineering
, Mathematics
, Physics
, Coding

EIROforum events
Discover teaching events and activities offered by the EIROforum member institutions.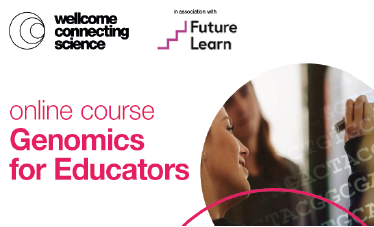 The free "Genomics for Educators" course, organised by Welcome Connecting Science in collaboration with EMBL and STEM Learning UK, is open again to all educators who want to refresh their teaching and gain confidence in genomics education. Join here.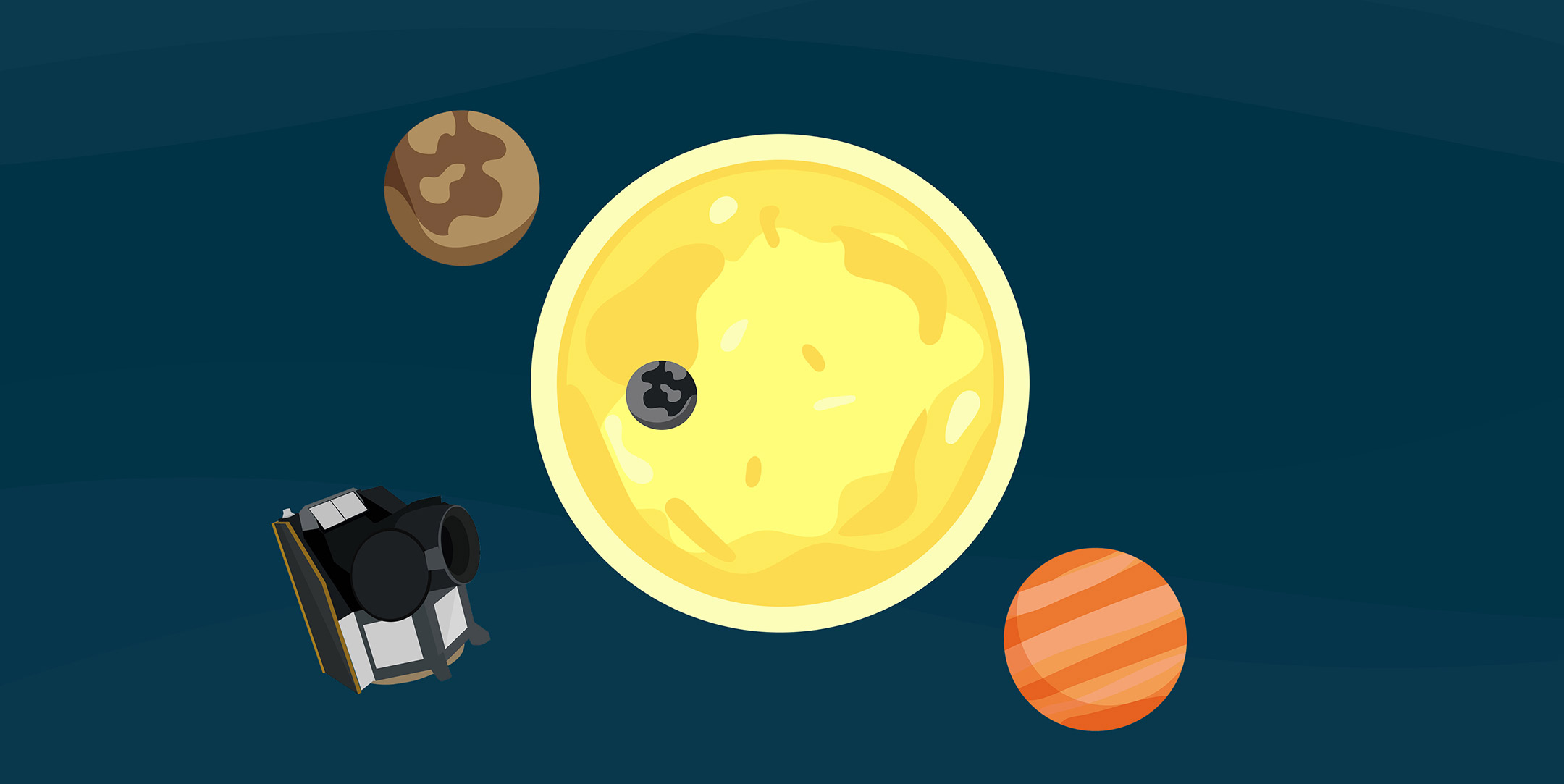 Analyse real satellite data and hack mysterious alien worlds with ESA. Online and physical hackathons will be organised in April and May 2023.
30 Jun 2023 (CET)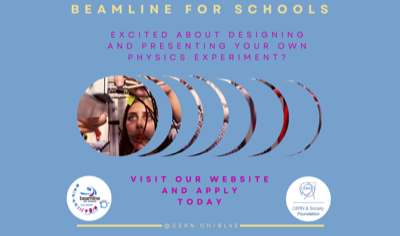 High-school students are invited to submit an experiment idea to perform at the test beam facility of a particle accelerator. In 2023, the winners will be three, two teams will perform their experiments at CERN and one at DESY.
12 Apr 2023 (CET)
---
Do you have an engaging classroom activity to share with other teachers? Is there an interesting scientific topic that you could explain to STEM teachers and their students? We welcome submissions from teachers and scientists.
Would you like to help ensure that our content is interesting, inspiring and useful to STEM teachers? Consider joining the Science in School teacher reviewer panel. There is no obligation; just send us an email to express your interest.
If you find an article interesting or useful, perhaps you'd consider translating it into your native language? This really helps to increase the reach of our content so that as many teachers as possible can benefit from it.