Article of the week
Insights into the brain's unique protective barrier could offer promising treatments for diseases such as multiple sclerosis and Alzheimer's.
Read more
Inspire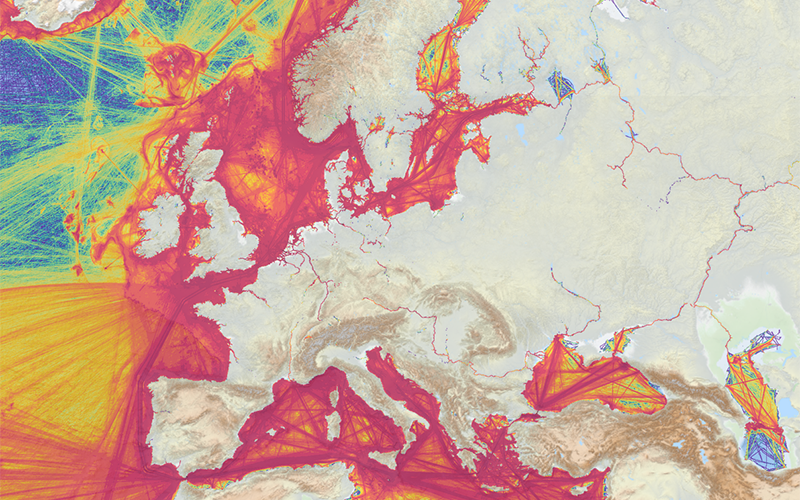 Looking for a user-friendly interactive map-based educational tool on the ocean? Dive into the European Atlas of the Seas!
Teach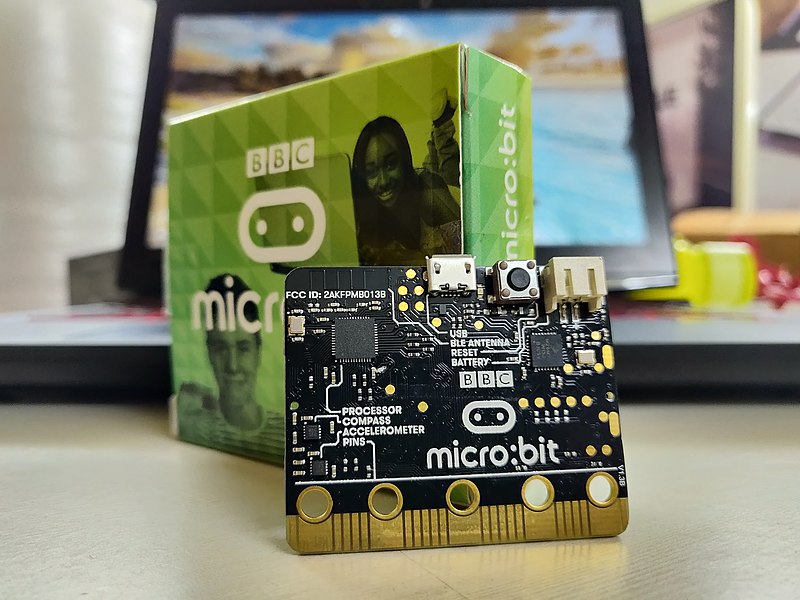 Always wanted to do coding with your students but not sure where to start? Learn how with this step-by-step guide to create a timer using a micro:bit computer.
Teach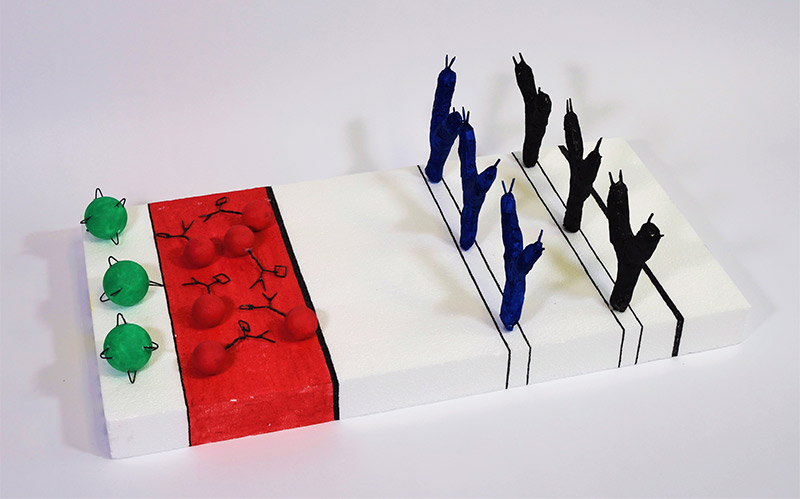 Fighting fake facts: When a Covid test shows a positive result with cola, does testing make sense? To answer this, one must understand how antigen tests and buffers work.
Discover
We cover a wide range of scientific topics and many articles are additionally available as translations in different European languages.
Explore cutting-edge science and real-world applications.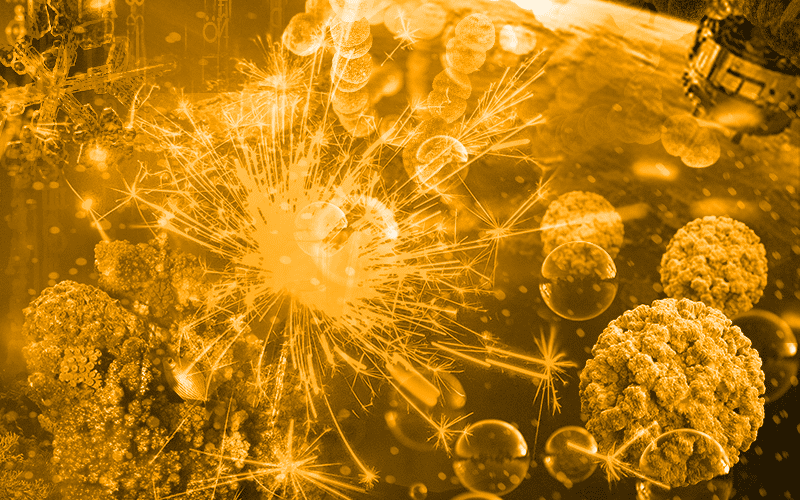 Discover projects, people, and resources.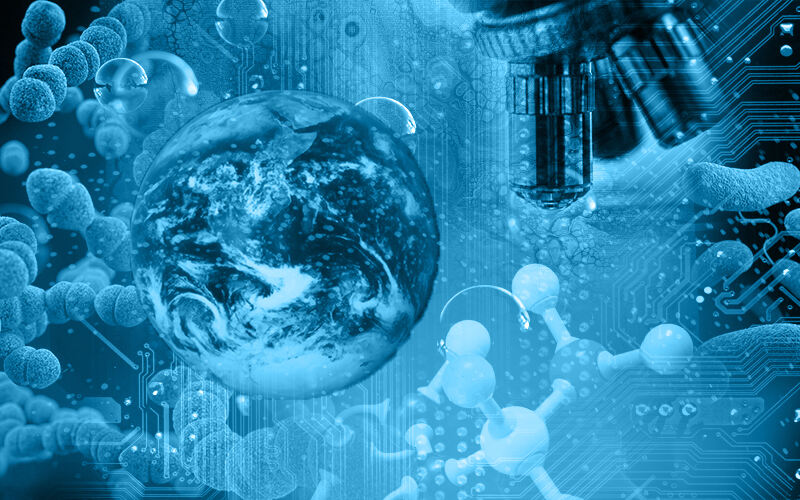 Find ideas and teaching materials for classroom activities.
Articles from previous issues
Understand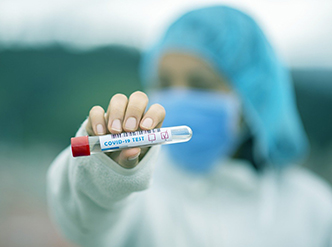 A negative result from a medical test means you definitely don't have the condition, right? Wrong: it depends on the false negative rate of…
Biology
, Health
, Science and society
Understand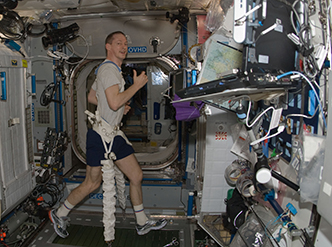 Clues to the history of the Earth, the Milky Way and the Universe are hidden on the lunar…
Astronomy / space
, Engineering
Understand
From samurai swords to healthy tomato plants, this little-known element has wider uses than you might…
Teaching events
Discover free events and activities offered by the EIROforum members and other non-profit groups.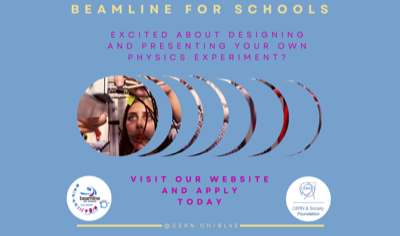 High-school students are invited to submit an experiment idea to perform at the test beam facility of a particle accelerator. In 2023, the winners will be three, two teams will perform their experiments at CERN and one at DESY.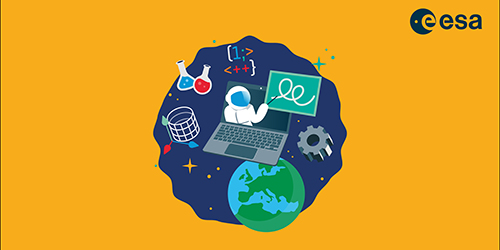 Register now for the free ESA Teach with Space Online Conference, taking place on the 11 and 12 July 2023. Discover inspiring ways to use space as a context to teach STEM in your classroom; learn with space experts; enjoy virtual visits to ESA and more!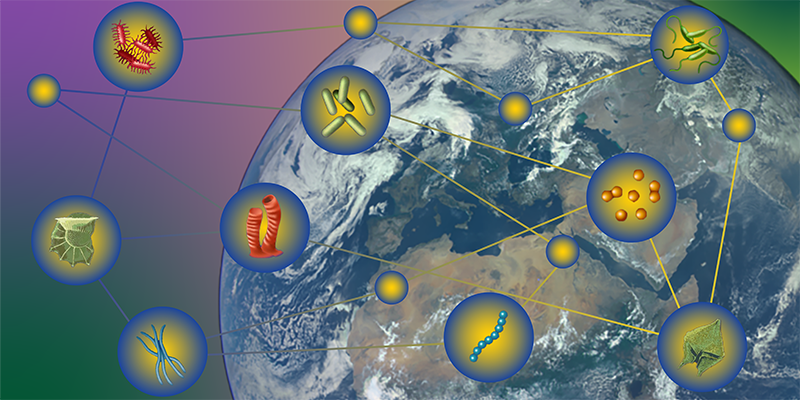 EMBL virtual teacher training on ecology is open for registration. Sign up to find more about how organisms respond and adapt to dynamic and complex ecosystems and try out educational content on how to teach topics related to ecology in classrooms.
---
Do you have an engaging classroom activity to share with other teachers? Is there an interesting scientific topic that you could explain to STEM teachers and their students? We welcome submissions from teachers and scientists.
Would you like to help ensure that our content is interesting, inspiring and useful to STEM teachers? Consider joining the Science in School teacher reviewer panel. There is no obligation; just send us an email to express your interest.
If you find an article interesting or useful, perhaps you'd consider translating it into your native language? This really helps to increase the reach of our content so that as many teachers as possible can benefit from it.